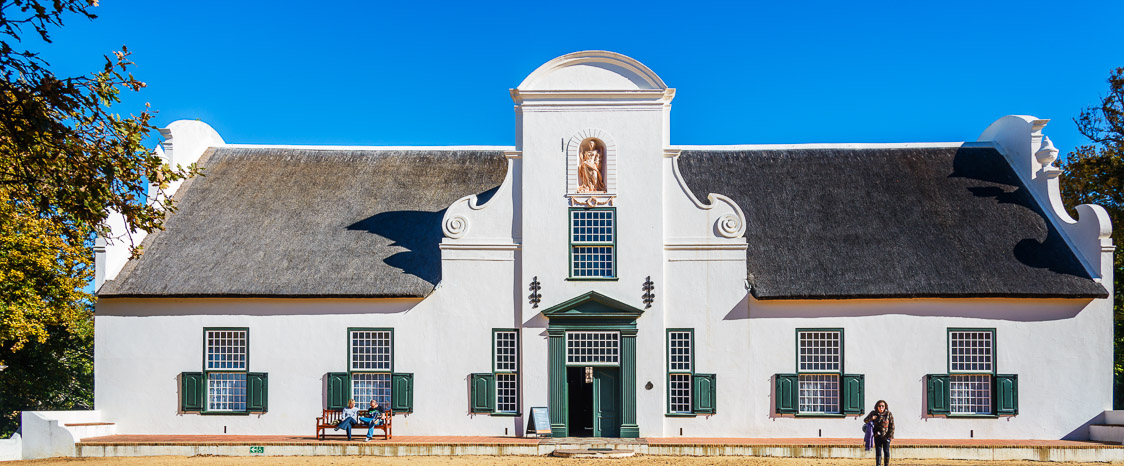 South Africa, a country with a fair amount of natural beauty and with Cape Town, a city that appeals too many. Good dining, the iconic Table Mountain, the Cape and vineyards close by. A lot of nature, cultured landscapes, traditions stemming from Europe, sunshine and a fair amount of comfort in the more habituated areas. Stark and almost desolate landscapes in Cederberg.
South Africa is also one of the countries with the most unequal distribution of income in the World. The top ten percent of the population take over fifty percent of the national income. Hence the luxury you see around Cape Town. The problems of the more than forty percent that live in townships are enormous.
Cape Town
A city with a great location and some beautiful parts, such as the colorful facades of the Bo-Kaap. Some good beaches close by although the water is a cold 10-15 Celsius. The table mountain with its unique flora is a must. As is a visit to a township. Close by is a colony of penguins at Boulders rock and off course the Cape of Good Hoop and Cape point.
Cederberg
The Cederberg Wilderness Area is a park that offers great walks with views of beautiful rock formations, plant life and if you are lucky some animals.


More & Info

Namibia



Startpagina Zuid Afrika
Township tour reportage Verschenen op Reisbijbel.