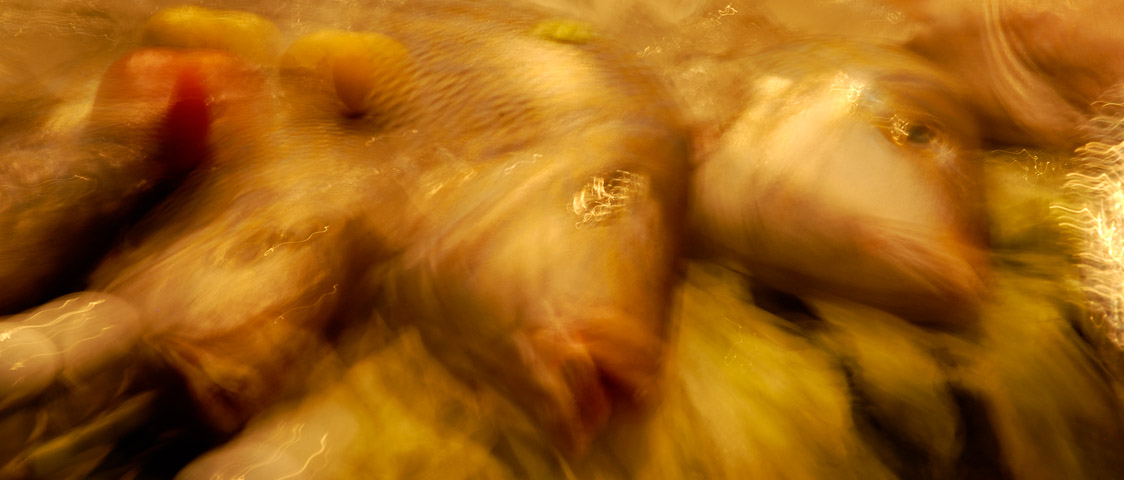 Mozes got lost in the Sinai for 40 years, says the legend, but maybe he just liked the landscape. He also seems to have received some divine recommendations there. So the Sinai has its place in history. Today it is still partly managed by international forces as part of the peace agreement between Egypt and Israel. The inhabitants are the Bedouin, who are proud not to be Egyptian. Beautiful landscapes at day, starscapes at night and a silence that sometimes becomes almost too loud.
I visited from Dahab, as a side trip while diving. Three days and two nights organized by Maruan (recommended). We went partly on foot, but mostly by a FWD Toyota with an all red interior. A special version for the Gulf States we were told, all sold to Egyptian Bedouin when sufficiently worn out.
Our Bedouin hosts looked after us, cooked wonderful meals and made lots of very sweet tea. At night, when we were shivering at the fire they put up their new tent, uttered the phrase 'Bedouine moderne' and went for a warm and comfortable sleep, leaving the joys of the desert nights for us tourists….


More & Info